ATV and UTV Chiptuning Process
Chiptuning Process
in ATV and UTV
What is Chiptuning Process and Chiptuning In ATV and UTV Vehicles
Atv and Utv vehicles are among the motor vehicle group that has been the center of attention in recent years. Most of the performance and fuel saving processes applied to the motor vehicle group are also applied to this vehicle group. Especially ATV tuning process and Utv tuning process greatly increase vehicle performance. In addition, it saves fuel in chiptuning ATVs and utvs in this process.
What are the Benefits of Chiptuning?
In ATV and UTV vehicle groups, chiptuning should be under the control of professional teams. After this vehicle group Ecu system is examined with professional chiptuning devices, these operations should be done. You can get support from Nitro Performance Garages, which has been serving since 2009 with its expert staff.
Chiptuning ATV and UTV Brands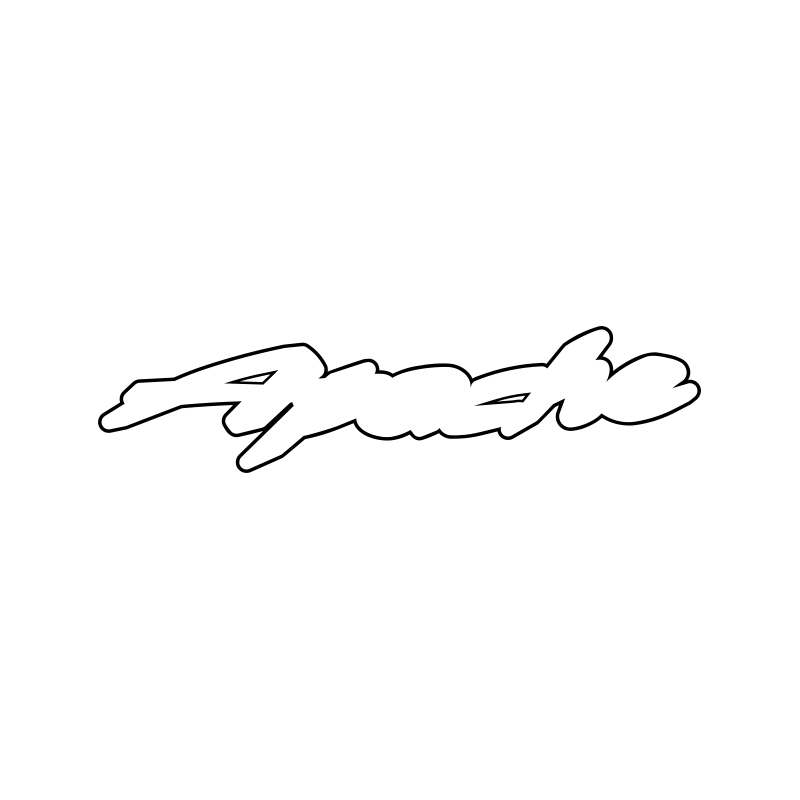 Apache Chiptuning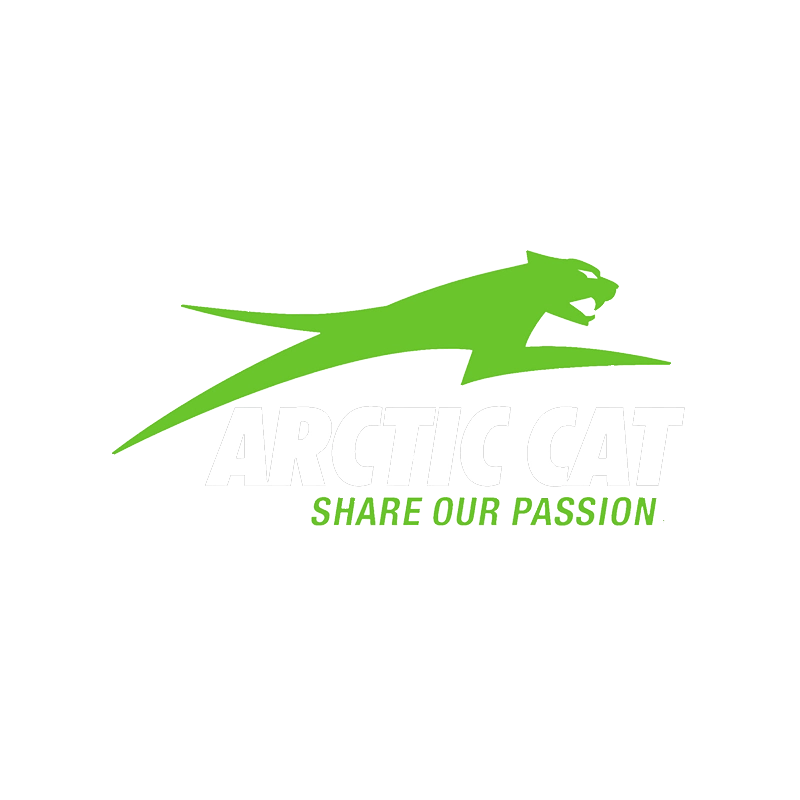 Arctic Cat Chiptuning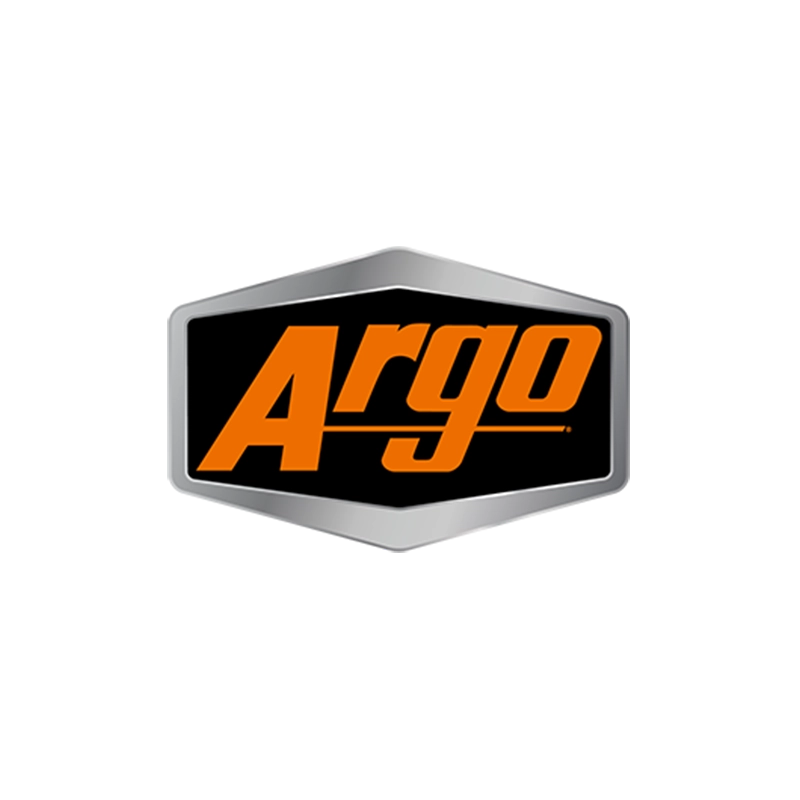 Argo Chiptuning Bombardier Chiptuning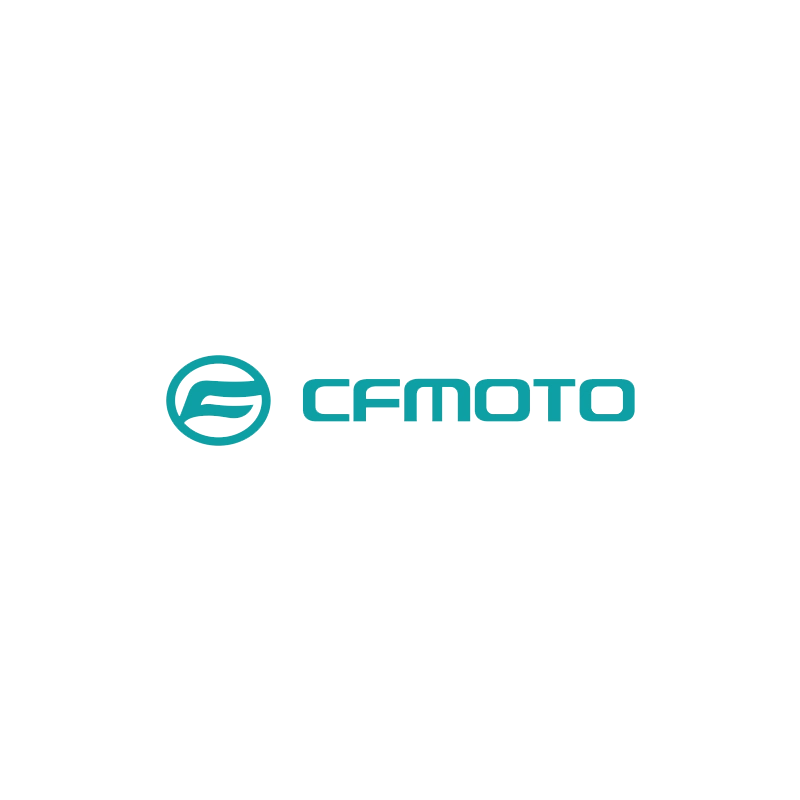 Cfmoto Chiptuning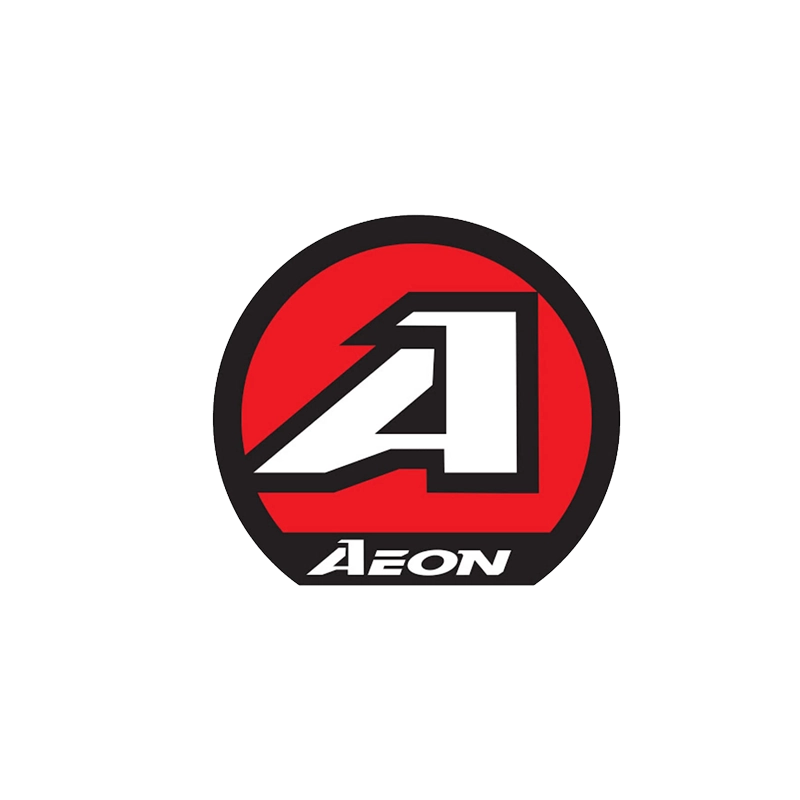 Aeon Chiptuning