Chiptuning in Passenger Cars
Chiptuning Process
in Passenger Cars​
What is Chiptuning Process and Chiptuning in Passenger Cars?
It is the process of reprogramming the software contained in the Electronic Control Unit (Ecu) of passenger cars. Parameter values ​​are rearranged (programmed) specifically for the vehicle, thus increasing the power of the vehicle.
What are the benefits of the chiptuning Process
Following the Chiptuning Process, there is a 15% to 30% increase in the performance and torque of Turbo Gasoline and Turbo Diesel Vehicles in passenger vehicles. After this process, the mobility of the vehicles increases, in addition to this, depending on the way the vehicle is used, it provides 5% - 10% fuel economy in the city, 15% and more fuel economyin the above.
Which cars are the chiptuning process?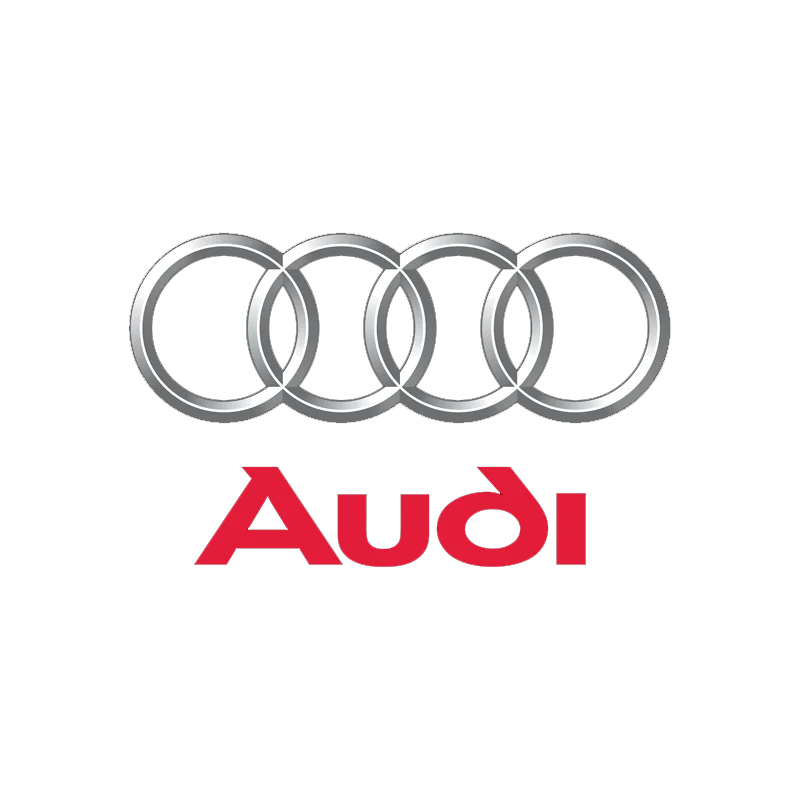 Audi Chiptuning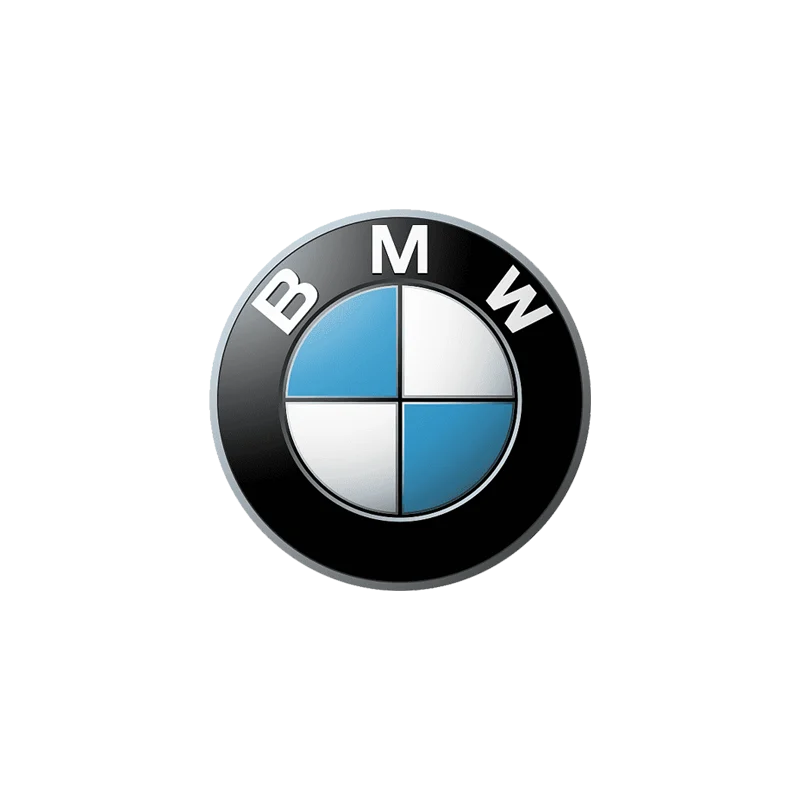 BMW Chiptuning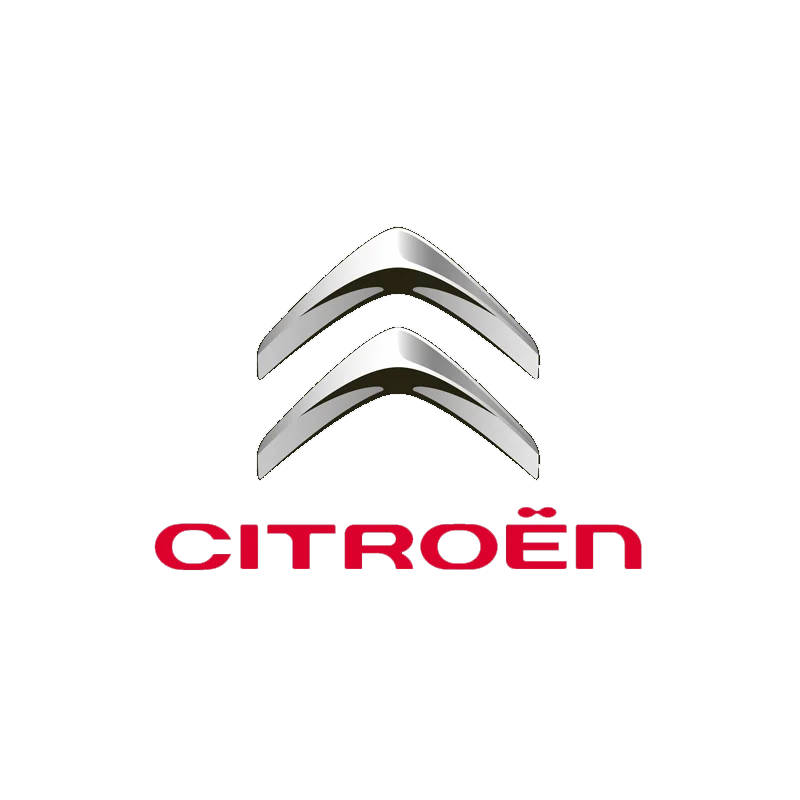 Citroen Chiptuning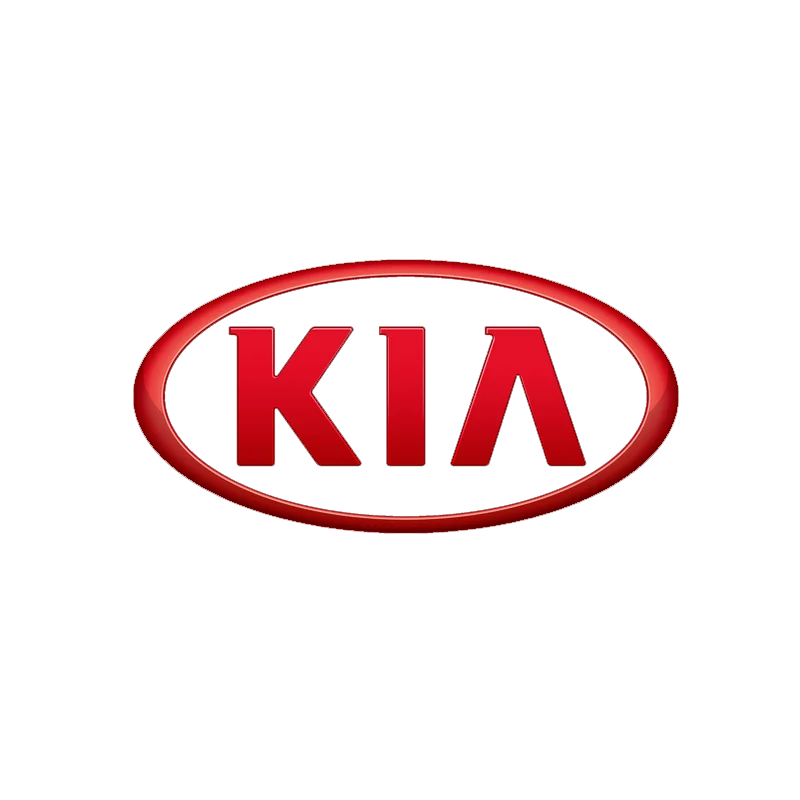 Kia Chiptuning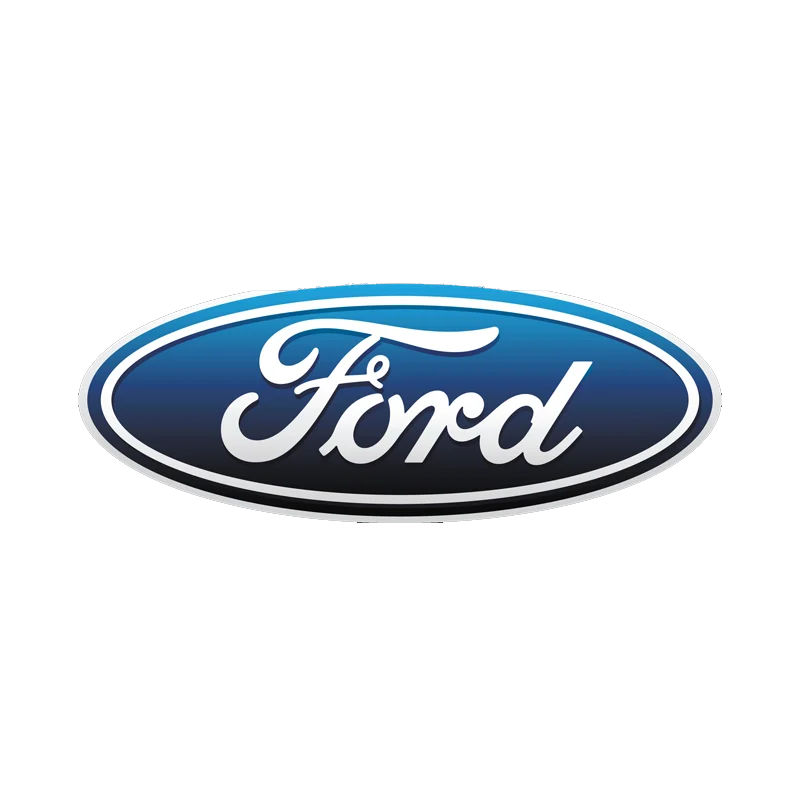 Ford Chiptuning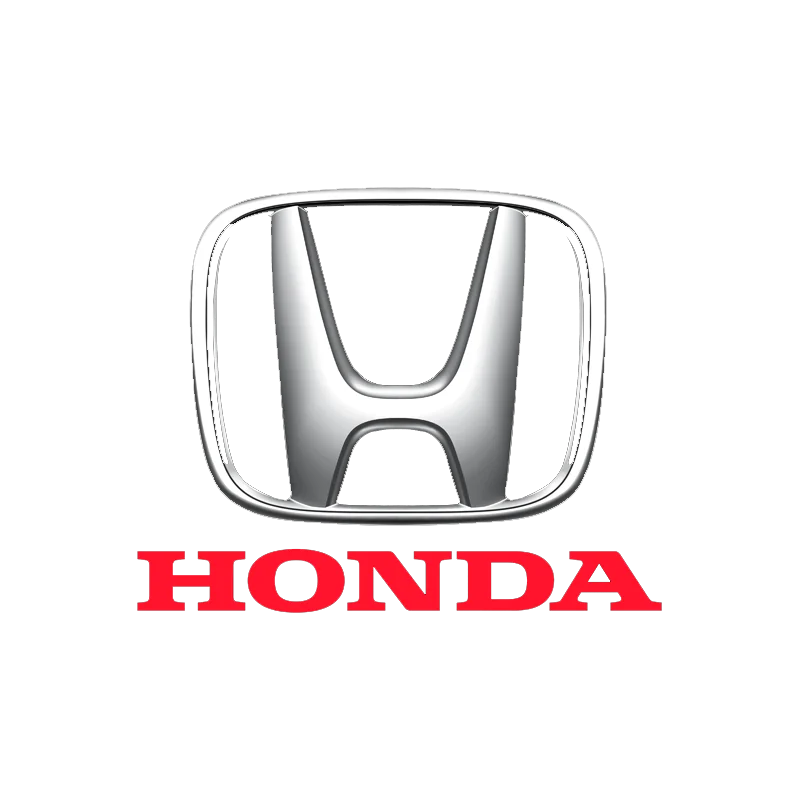 Honda Chiptuning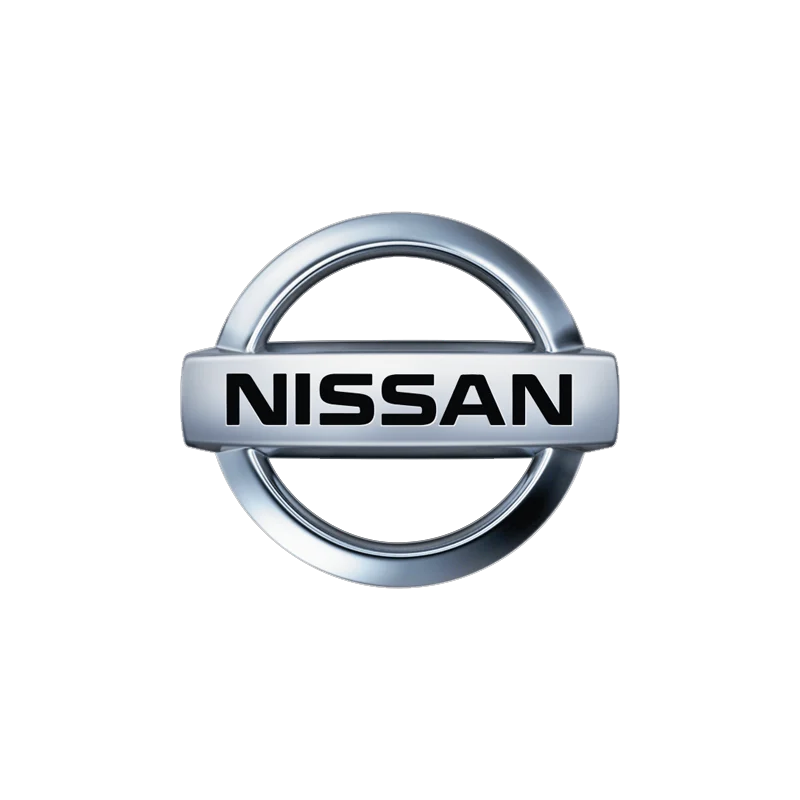 Nissan Chiptuning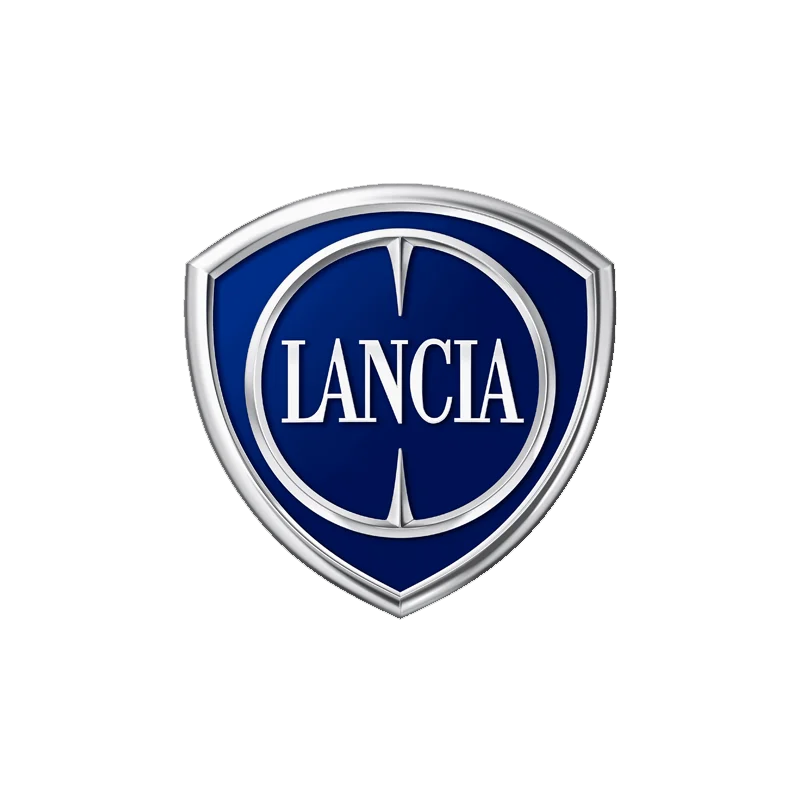 Lancia Chiptuning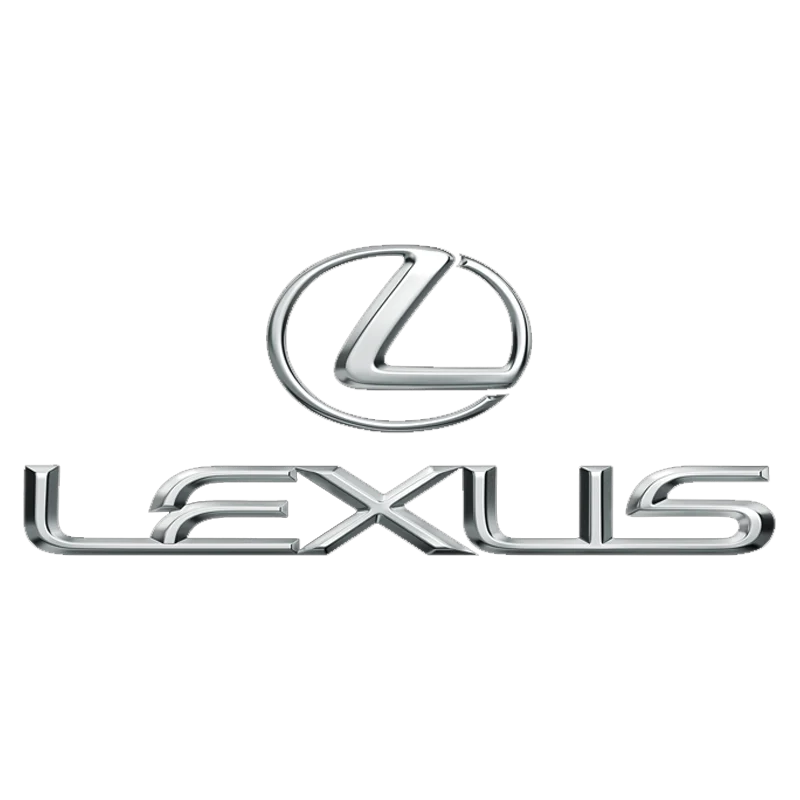 Lexus Chiptuning
Mazda Chiptuning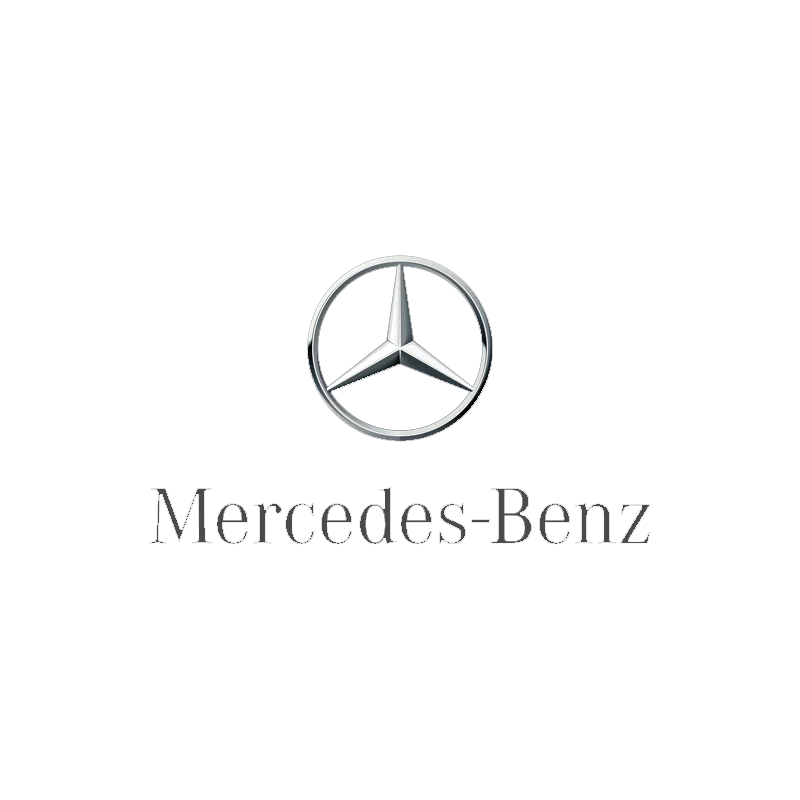 Mercedes Chiptuning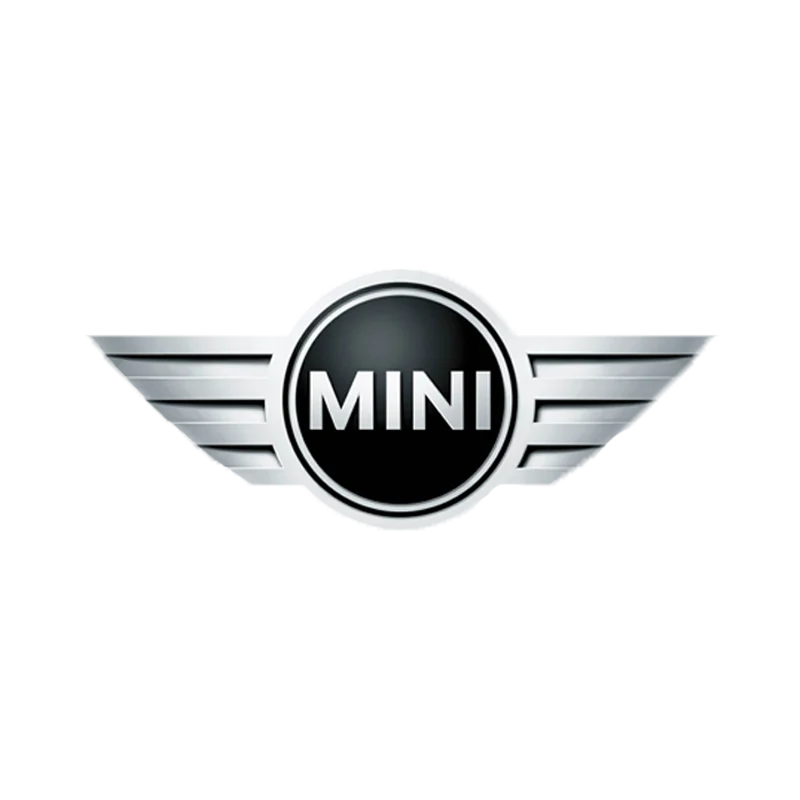 Mini Chiptuning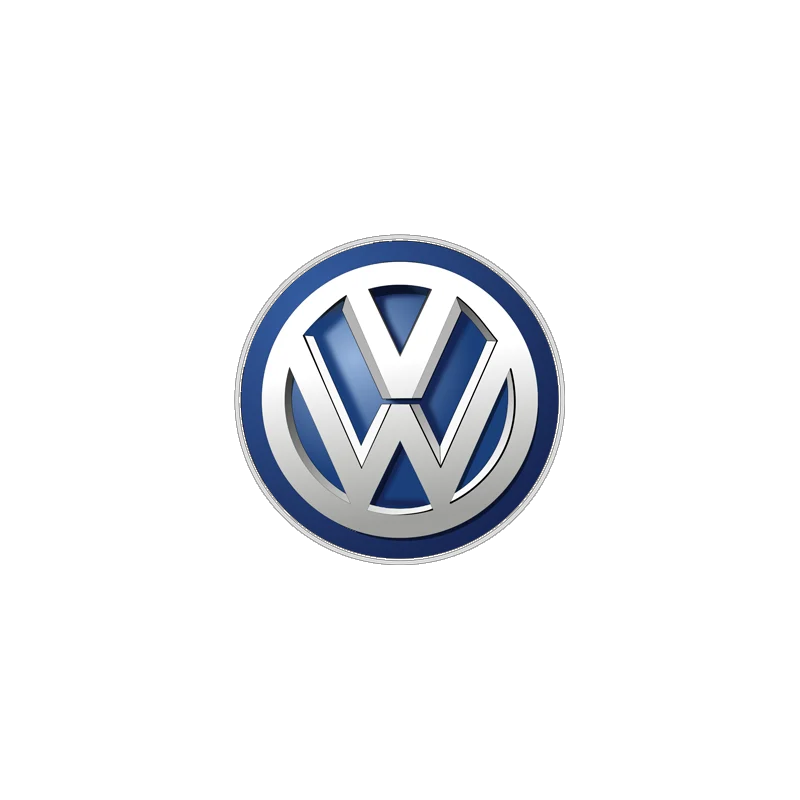 Volkswagen Chiptuning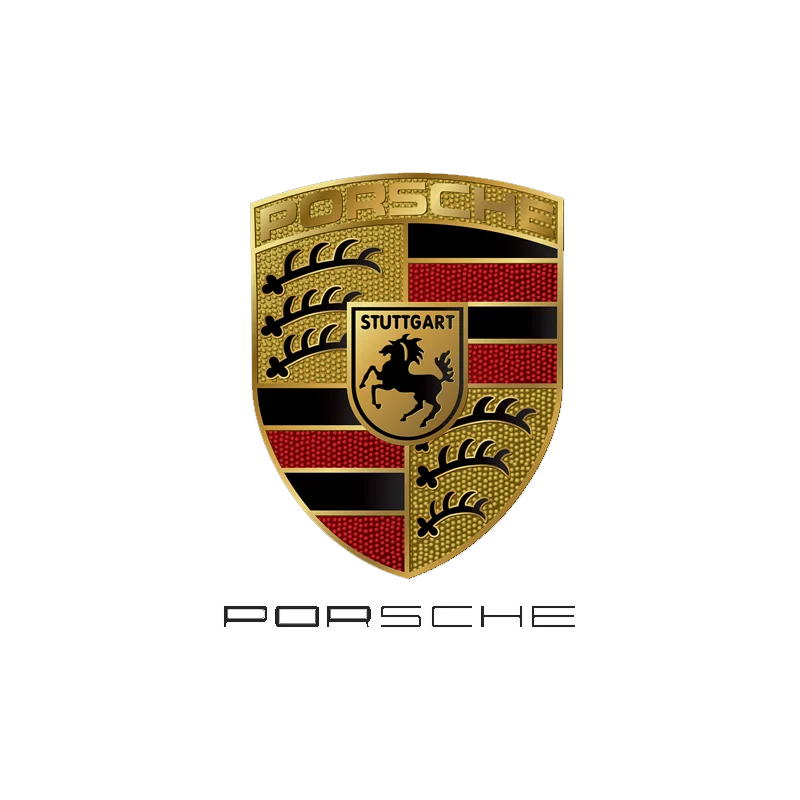 Porsche Chiptuning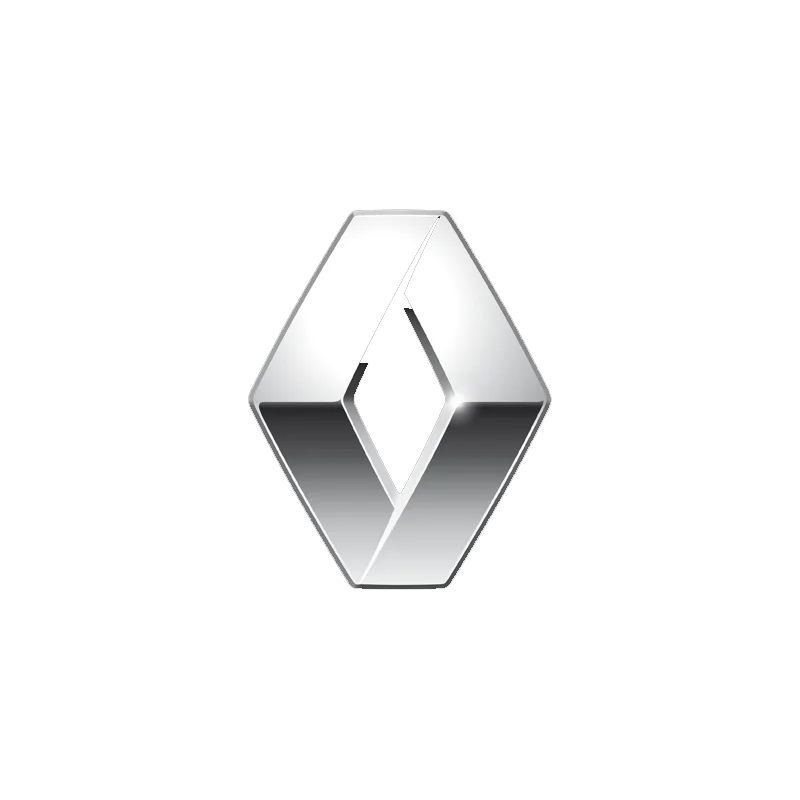 Renault Chiptuning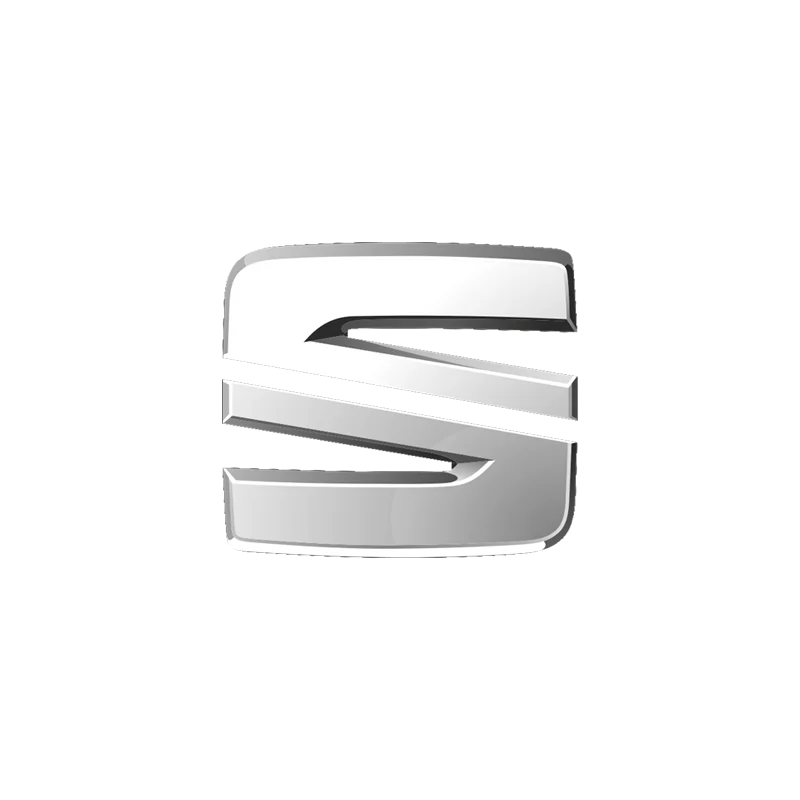 Seat Chiptuning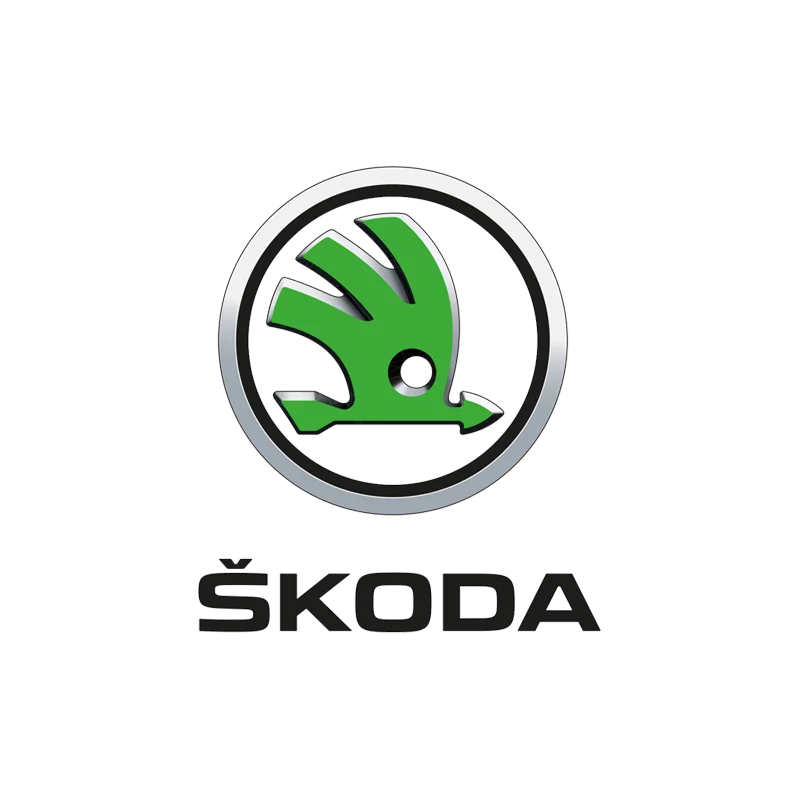 Skoda Chiptuning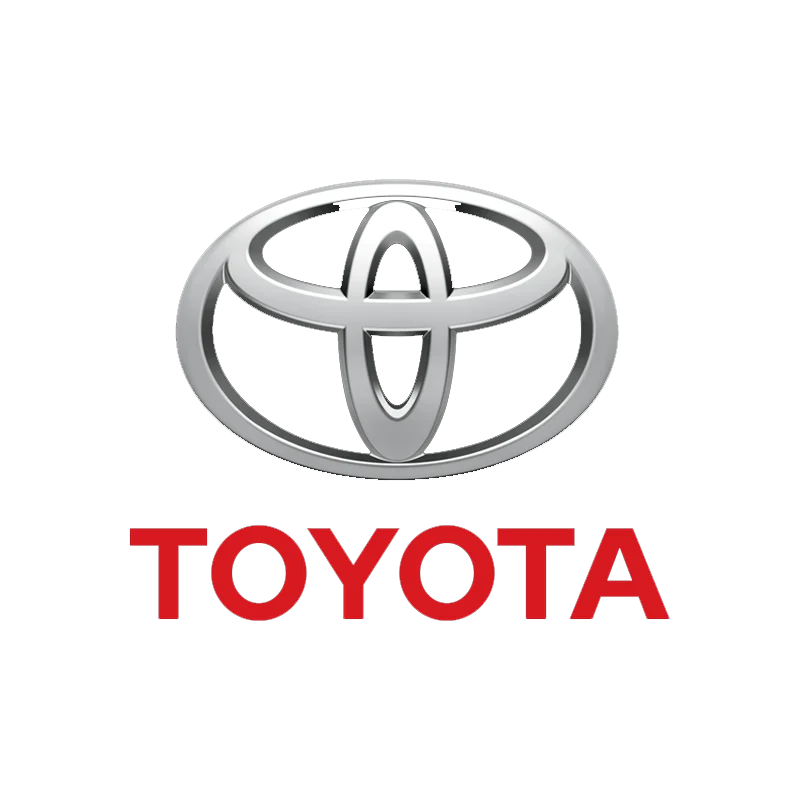 Toyota Chiptuning