SERVICES
Online Chiptuning
Chiptuning Processes
Feel the undiscovered power and performance in your vehicle with us. We produce software specific to your vehicle with the Online Chip Tuning system.Chip tuning is to increase the power and torque values of the vehicle by changing the software in the engine control unit of the vehicles.In addition to performance and fuel savings, processes such as removing the vehicle speed limit, adding the vehicle speed limit, reducing the engine power can be performed with chip tuning.Chip tuning can be classified as editing the file after reading the software on the vehicle and reloading it to the vehicle.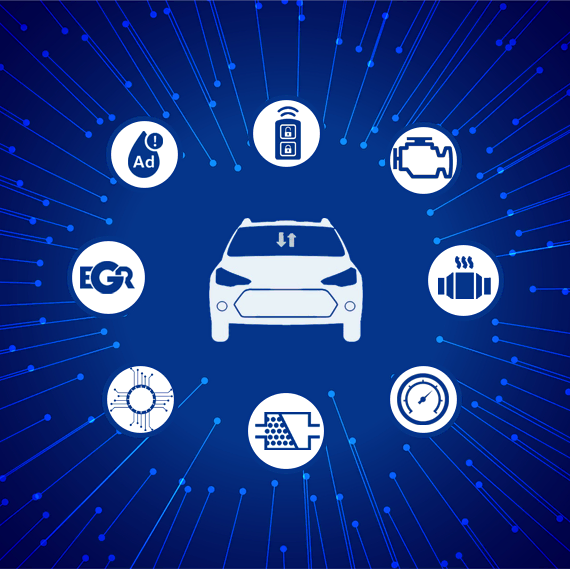 Effects Of Chiptuning
Chip Tuning is done to increase the power of the engine by making changes on the software in the Engine ECU
Vehicle Performance Increase
It provides an increase in the engine power of the vehicle with the operation performed in the vehicle brain.
Fuel Saving
With the operation on the ECU, the amount of fuel consumption of the vehicle decreases.​ ​
It Does Not Damage The Vehicle ECU
Chiptuning does not damage the vehicle brain in any way.​
What awaits you in Onlinechiptuning Garages?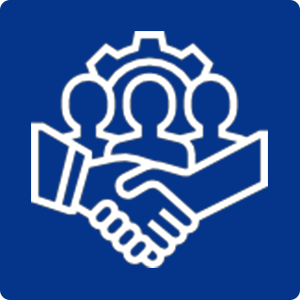 Opportunities to Develop Your Own Business
You can find detailed information about dealership opportunities and what you can add to your business by visiting Onlinechiptuning Garages.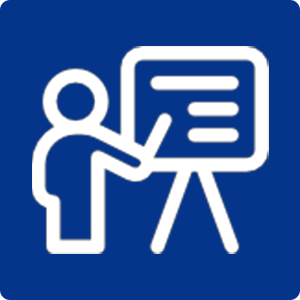 Education Opportunities
You can expand your business scope by participating in the campaigned trainings given at Adana Central Branches on a monthly basis.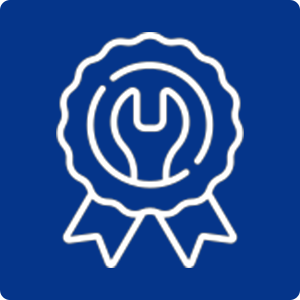 Quality service
You can get fault detection and fault solutions services in your vehicles in a short time with our expert staff.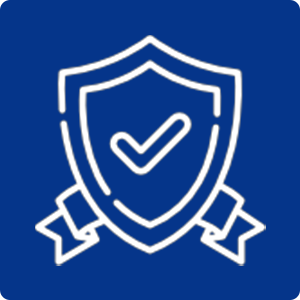 Safe and Friendly Service
You can reach safe and friendly service by creating an application to Online Chiptuning Garages.
Contact
You can ask us your questions through our communication channels.
Working Hours
Weekdays: 08:00 – 18:00
Saturday: 08:00 – 13:00
Sunday: CLOSE
7/24 Technical Service
0850 755 02 30
7/24 Technical Service
+90 549 649 99 08
Call Now