SERVICES
Online Chiptuning
DPF Solutions
DPF (Diesel Particulate Filter) is an emission system that works in conjunction with the exhaust system of the vehicles, designed to clean and expel the harmful gases resulting from the combustion of fuel in diesel vehicles.Although the DPF absorbs the harmful gases from the engine and tries to throw them out, 80% is successful and the remaining 20% of the vehicles are blocked after a certain kilometer and warn the driver as a warning lamp on the indicator.Vehicle manufacturers perform Particulate Filter Regeneration to the vehicles in order to clean the amount of ash in the DPF during the periods when this part is clogged, but this is not a permanent solution. After an average of 30,000 km, the vehicles light the DPF Lamp again.This part needs to be replaced when DPF regeneration becomes impossible after doing several times on vehicles. The cost of this is quite high.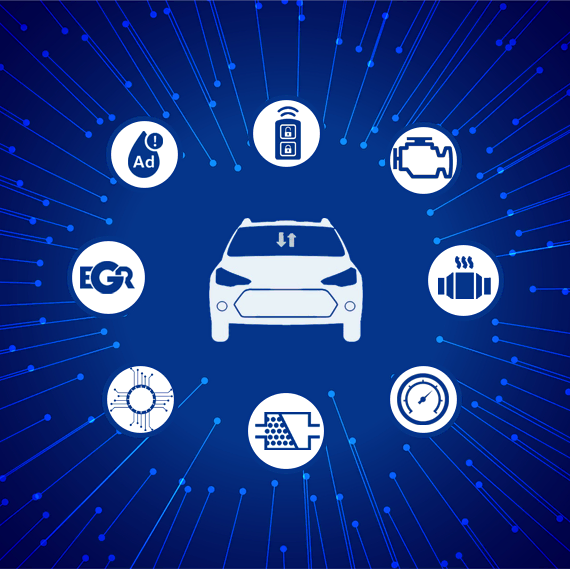 What Causes DPF Clogging?
The DPF (Diesel Particulate Filter) gets clogged for many reasons after the vehicle is used for a certain period of time, and this causes many negative effects on the vehicle.
Low fuel quality
Ash from Engine Oil
Dirty Parts From Engine
What Are the Solutions for DPF Clogging?
The clogged DPF should be opened shortly after the Diesel Particulate Filter (DPF) is clogged. If this process is delayed, it can cause serious material damage.
Performing Regeneration Process
The Diesel Particulate Filter needs to be cleaned by the regeneration process.
DPF Washing Process
Washing with special devices and liquids produced for DPF Washing.
Disabling the Particulate Filter
What awaits you in Onlinechiptuning Garages?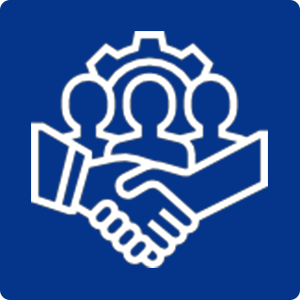 Opportunities to Develop Your Own Business
You can find detailed information about dealership opportunities and what you can add to your business by visiting Onlinechiptuning Garages.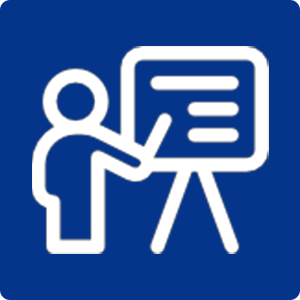 Education Opportunities
You can expand your business scope by participating in the campaigned trainings given at Adana Central Branches on a monthly basis.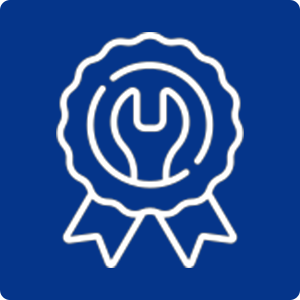 Quality service
You can get fault detection and fault solutions services in your vehicles in a short time with our expert staff.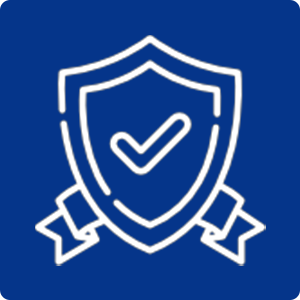 Safe and Friendly Service
You can reach safe and friendly service by creating an application to Online Chiptuning Garages.
Contact
You can ask us your questions through our communication channels.
Working Hours
Weekdays: 08:00 – 18:00
Saturday: 08:00 – 13:00
Sunday: CLOSE
7/24 Technical Service
0850 755 02 30
7/24 Technical Service
+90 549 649 99 08
Call Now