Heavy Vehicle Chiptuning Process
Chiptuning Process
in Heavy Vehicles
What is Chiptuning Process and Chiptuning in Heavy Vehicle?
It is the process of rearranging the software included in the Electronic Control Unit (Ecu) of Heavy Vehicle vehicles. Parameter values ​​are rearranged (programmed) specifically for the vehicle, thus increasing the power of the vehicle.
What are the Benefits of Heavy Vehicle Chiptuning Process?
After the Chiptuning Process, there is an increase in the performance and torque of heavy vehicles up to 15% to 30%. After this process, the mobility of the vehicles increases, in addition to this, depending on the way the vehicle is used, it provides 5% - 10% fuel economy in the city, 15% and more fuel economyin the above.
Chiptuning Heavy Vehicle Brands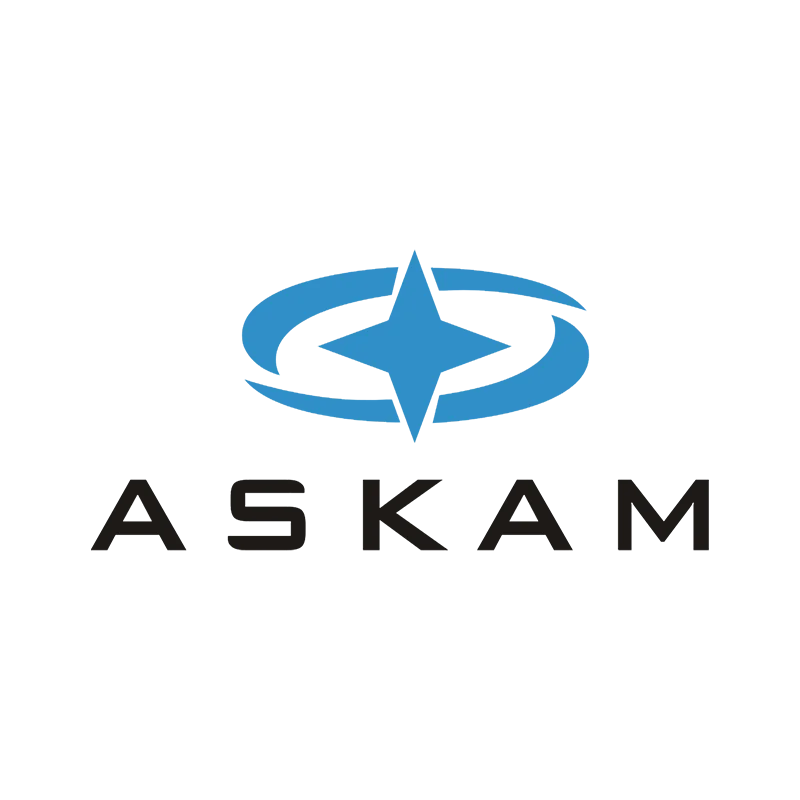 Askam Chiptuning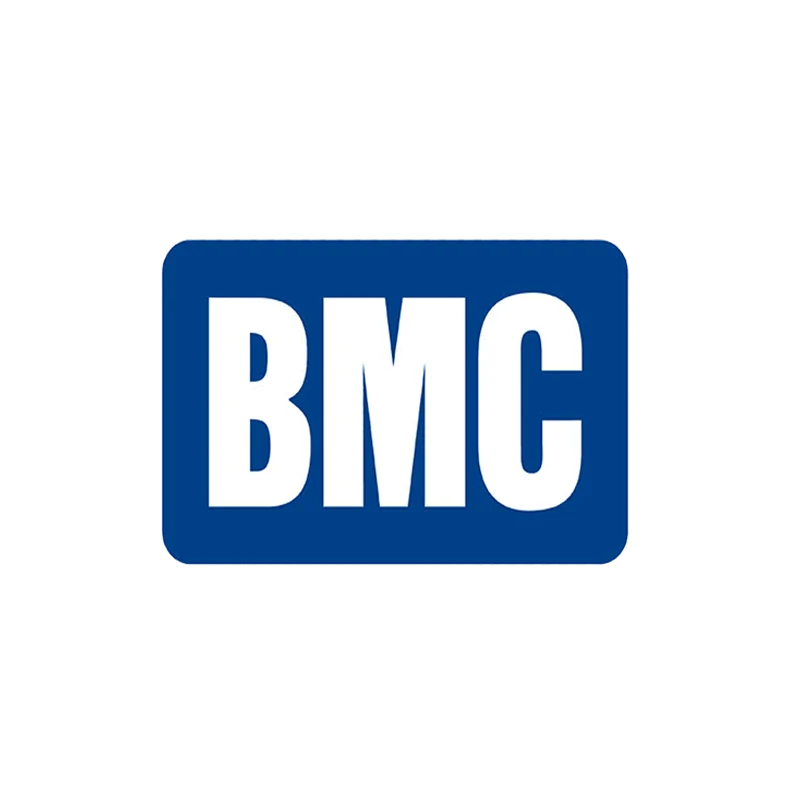 BMC Chiptuning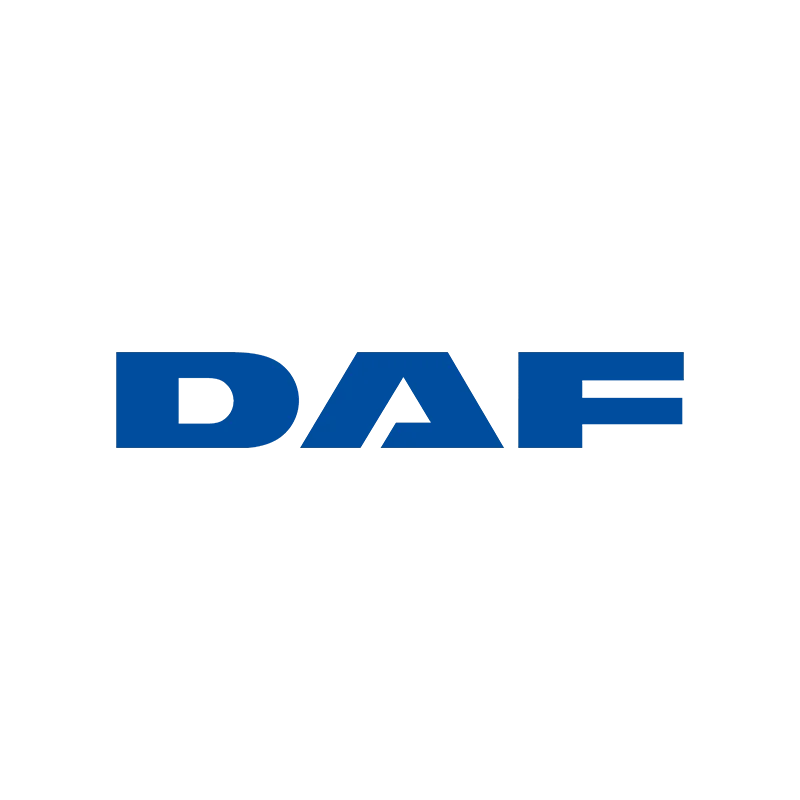 DAF Chiptuning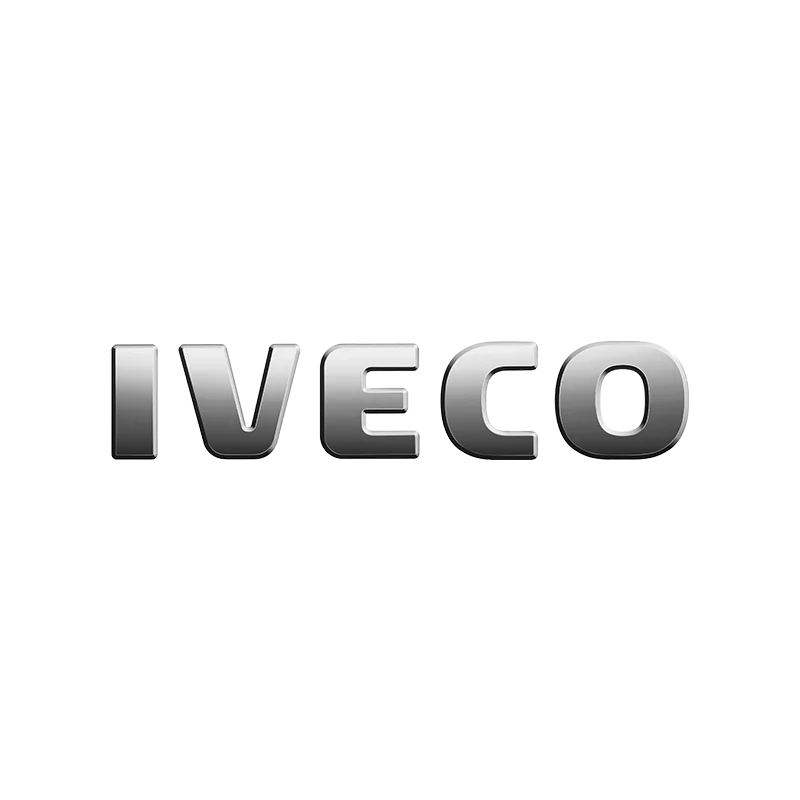 Iveco Chiptuning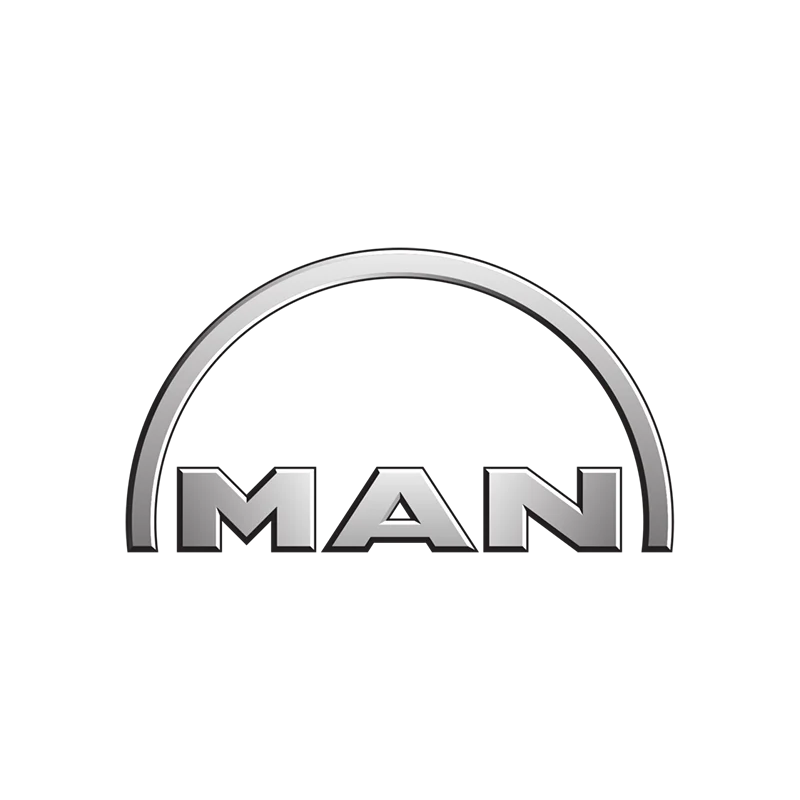 MAN Chiptuning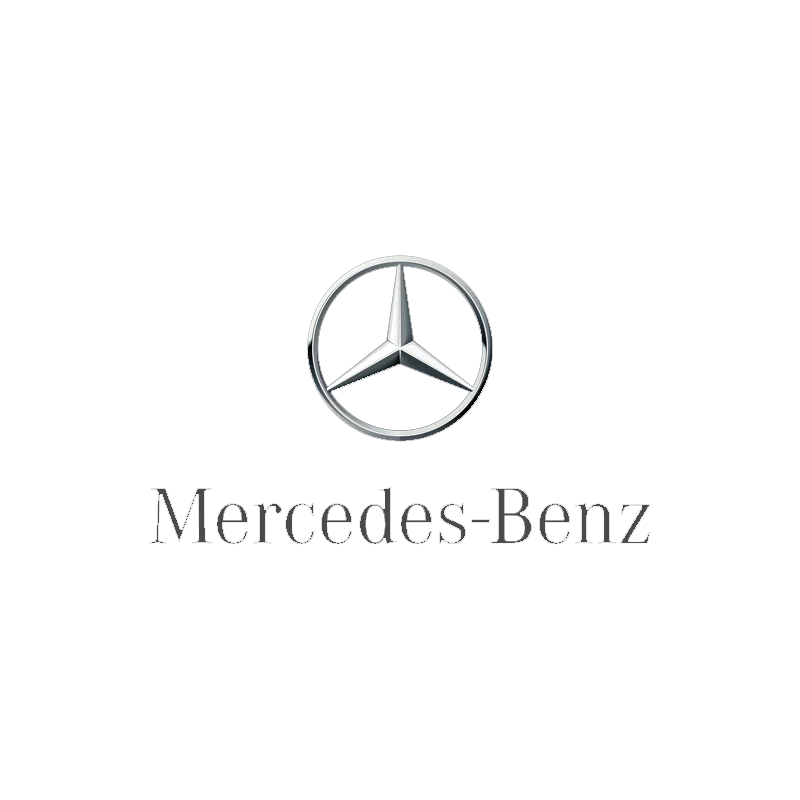 Mercedes Chiptuning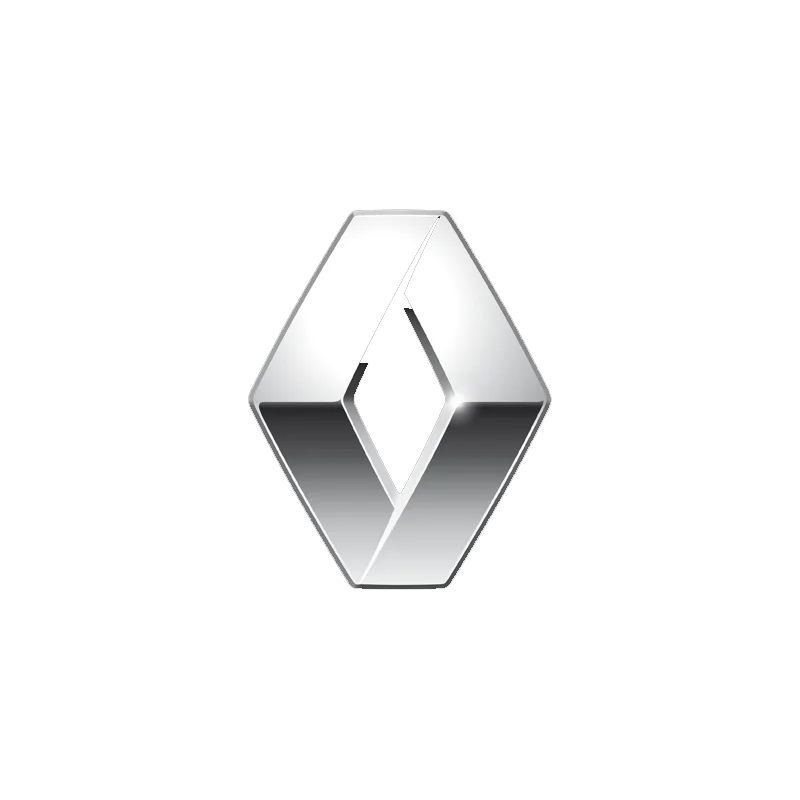 Renault Chiptuning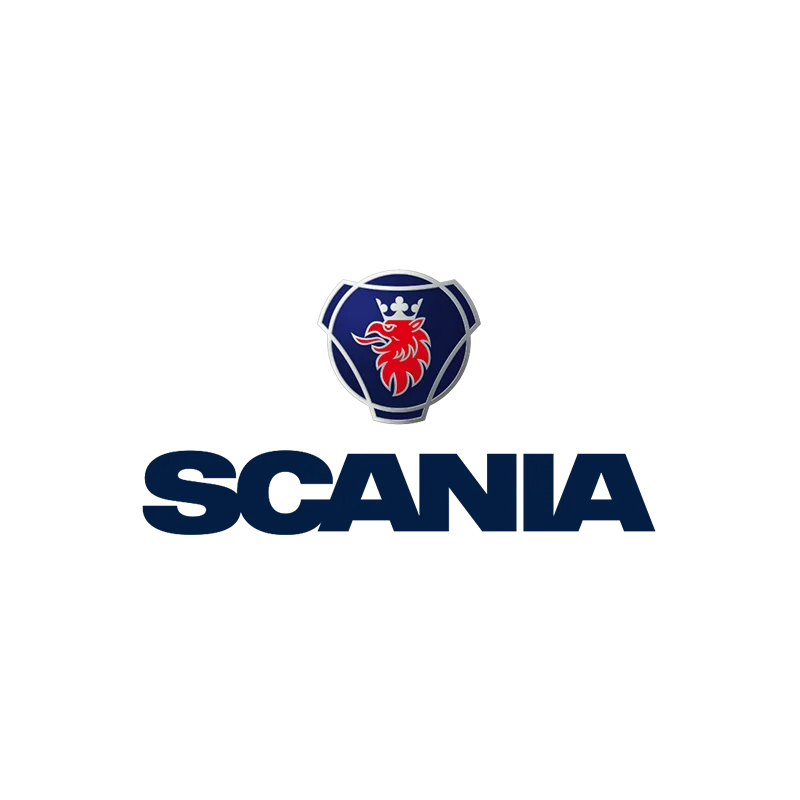 Scania Chiptuning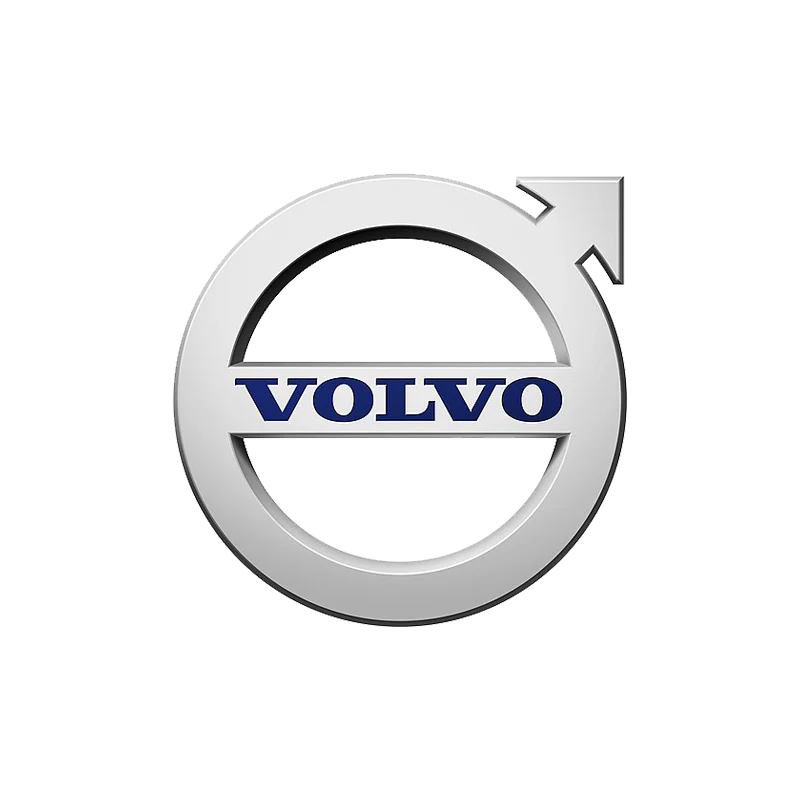 Volvo Chiptuning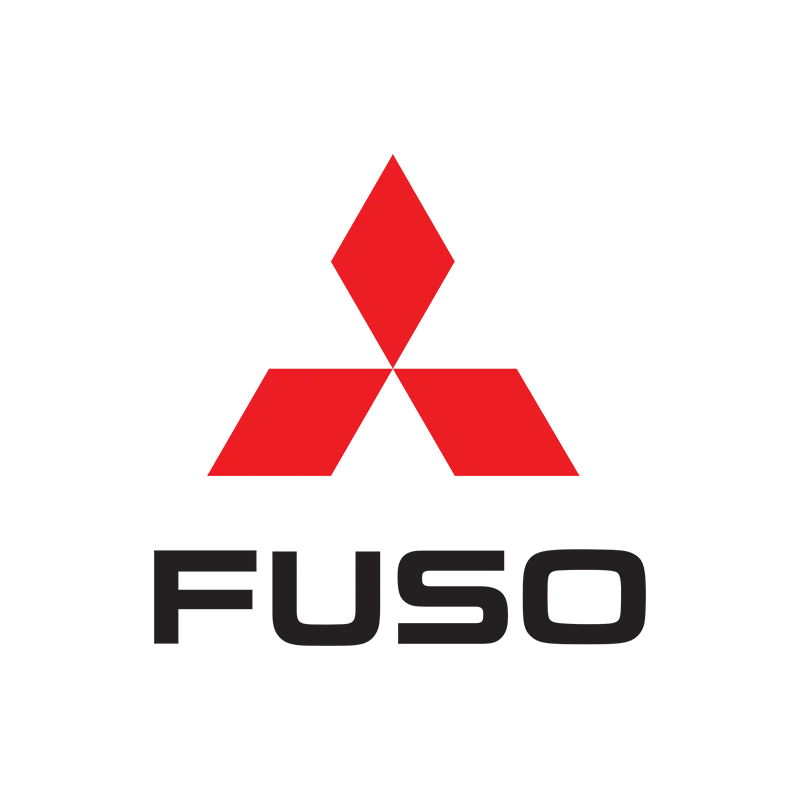 Fuso Chiptuning