Marine Vehicles Chiptuning Process
Chiptuning Process
in Marine Vehicles​
What is Chiptuning Process and Chiptuning In Marine Vehicles
Marine Vehicles is divided into various groups such as Boat, Sailboat, Jetski, and Vessel. such vehicle users always want the performance of their vehicle at the highest level. The best solution to apply for this situation is to have the Marine Vehicles chiptuning. Especially Boat Chiptuning Process, Sailboat Chiptuning Process, Jetski Chiptuning Process, Vessel Chiptuning Process is very important.
What are the Benefits of Chiptuning?
After the chiptuning process on marine vehicles, the performance of the vehicles increases at a high level. In addition to this situation, it provides high fuel savings in marine vehicles.
Chiptuning Marine Vehicles Brands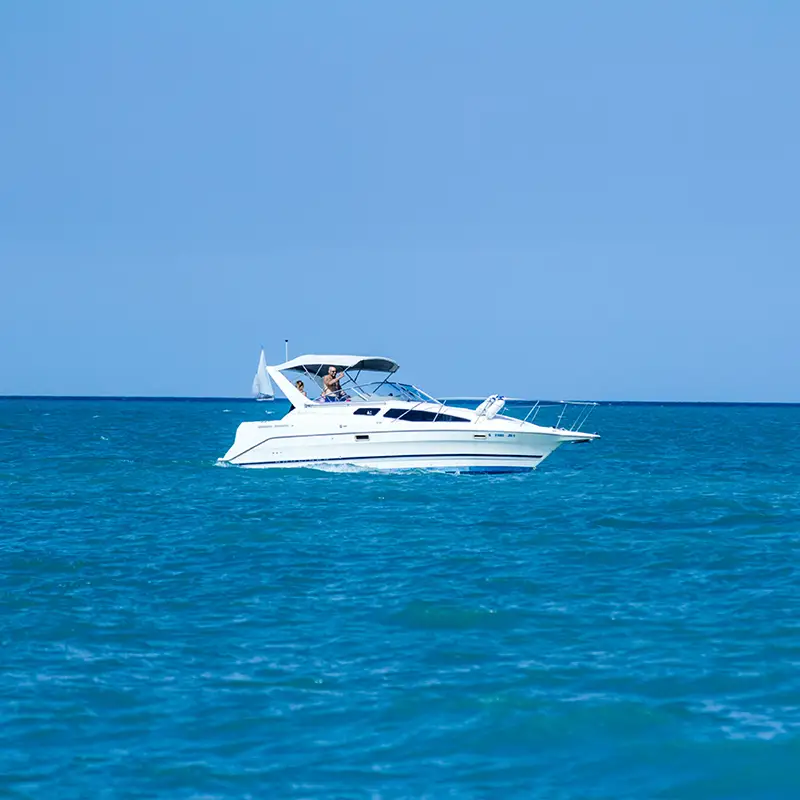 Yacht Chiptuning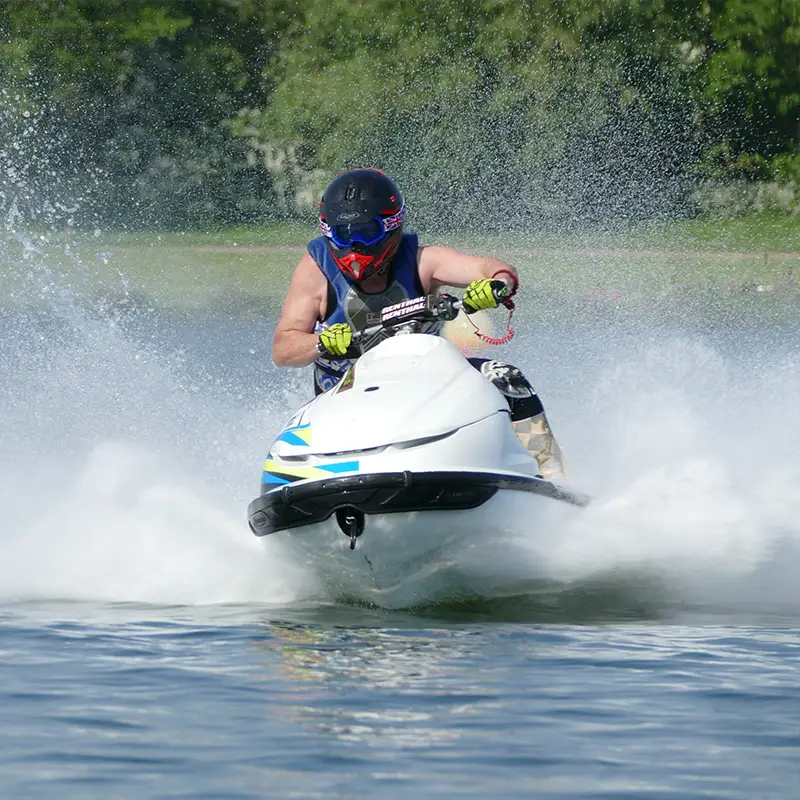 Jetski Chiptuning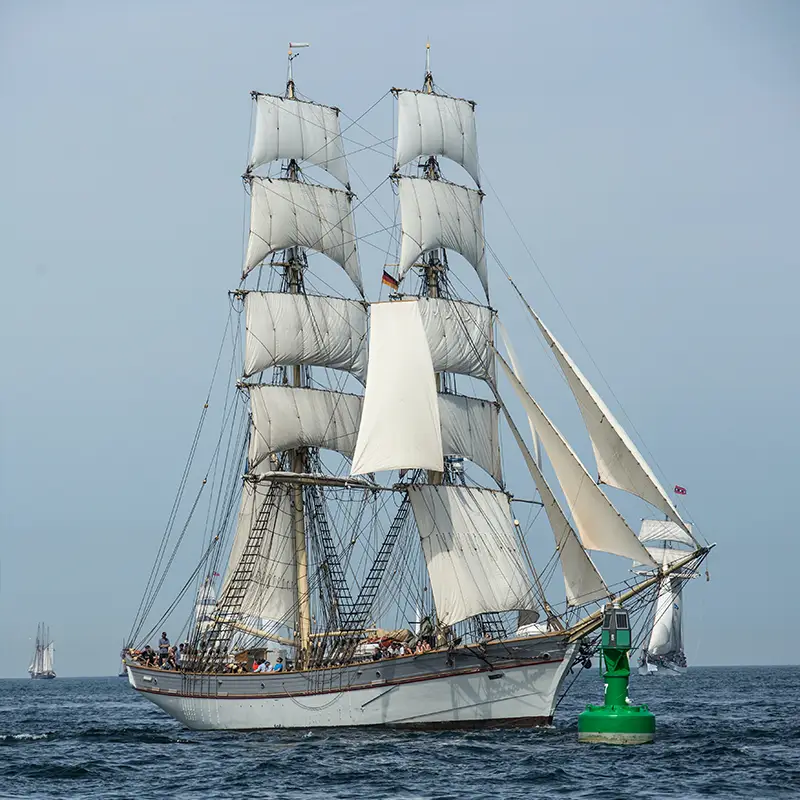 Sailboat Chiptuning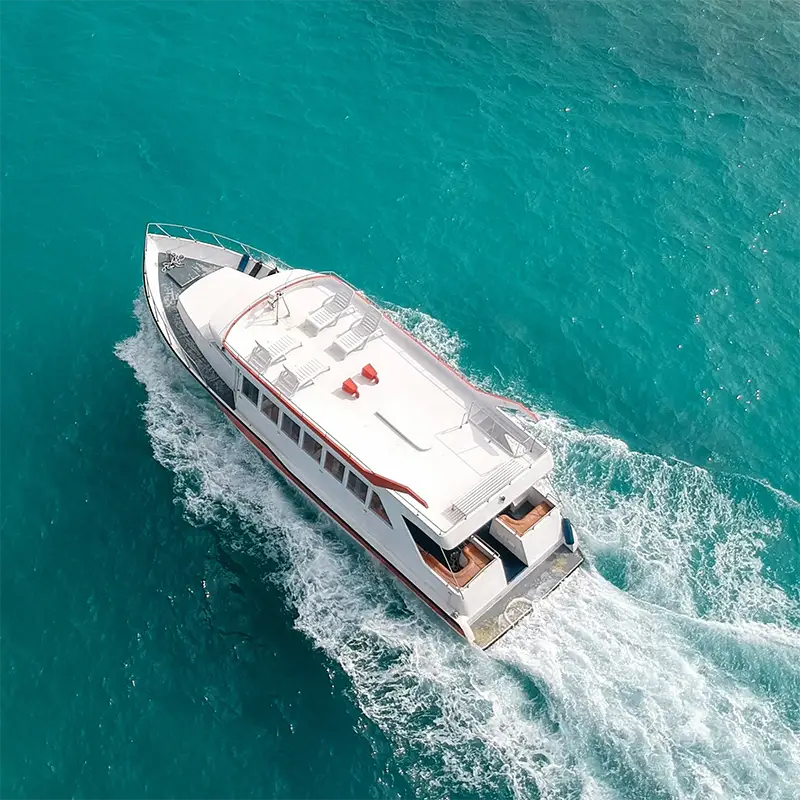 Boat Chiptuning