Motorcycle Chiptuning Process
Chiptuning Process
in Motorcycles
What is Chiptuning Process and Chiptuning in Motorcycles?
Motorcycle users generally want to get high performance from their device. The main reason for the realization of motorcycle users' requests is the chiptuning process applied to motorcycles. Chiptuning process enables the performance values ​​of the vehicle to be increased as a result of changing the software in the Electronic Control Unit.
What are the benefits of the chiptuning Process
After the Chiptuning Process, there is an increase in the performance and torque of motorcycles up to 15% to 30%. After this process, the mobility of the motorcycle increases, in addition to this, depending on the way the motorcycle is used, it provides 5% - 10% fuel economy in the city, 15% and more fuel economy in the above.
Chiptuning Motorcycles Brands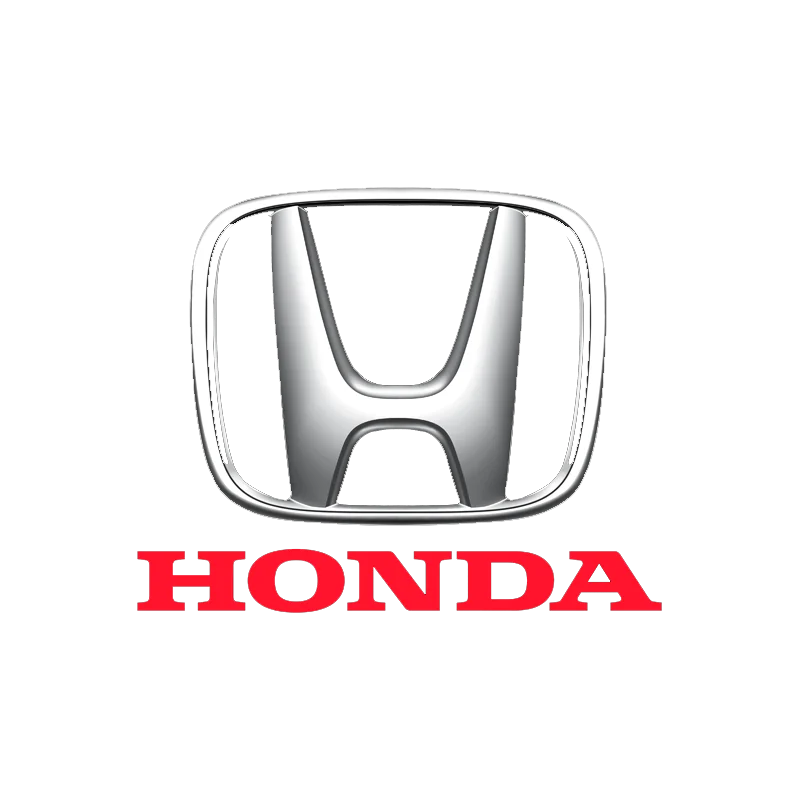 Honda Chiptuning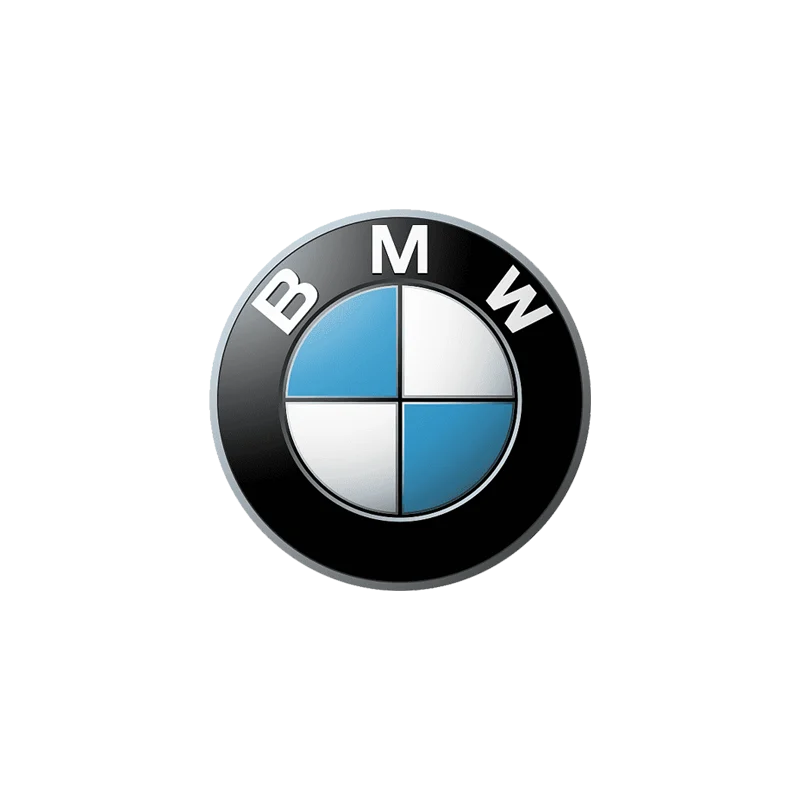 BMW Chiptuning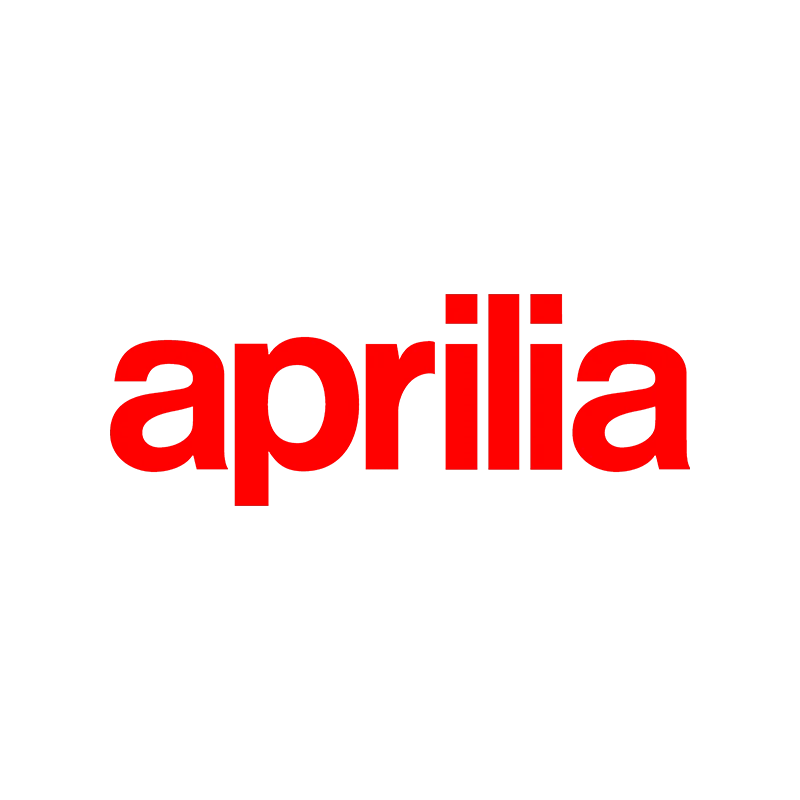 Aprilia Chiptuning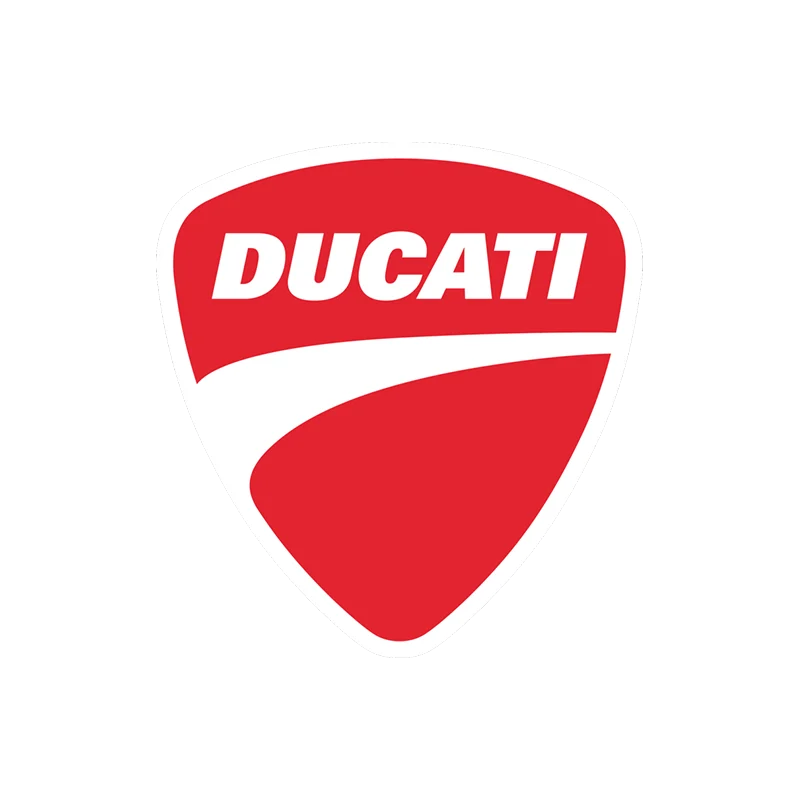 Ducati Chiptuning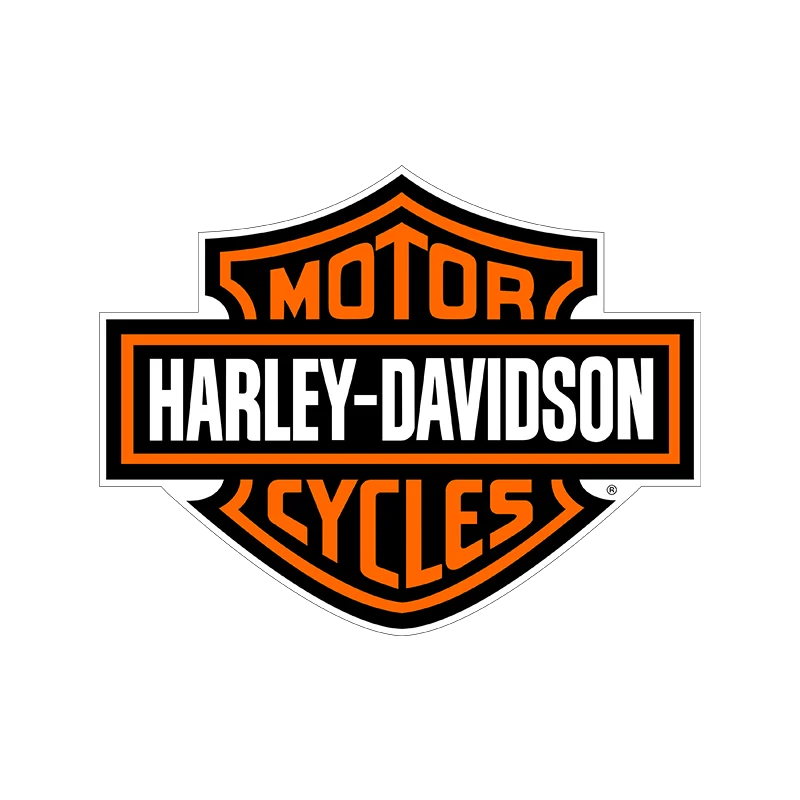 Harley Davidson Chiptuning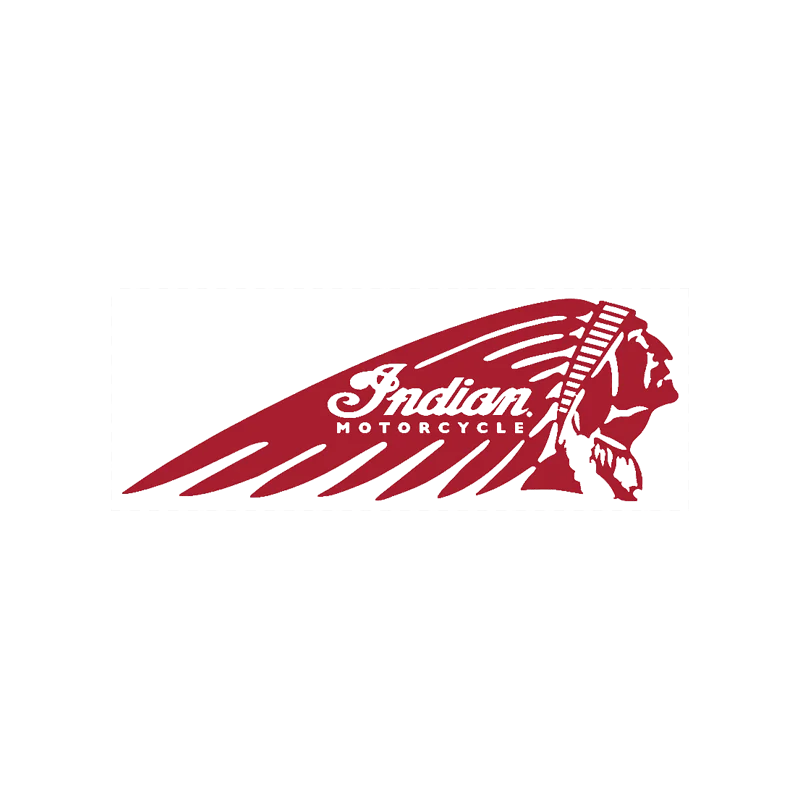 Indian Motorcycle Chiptuning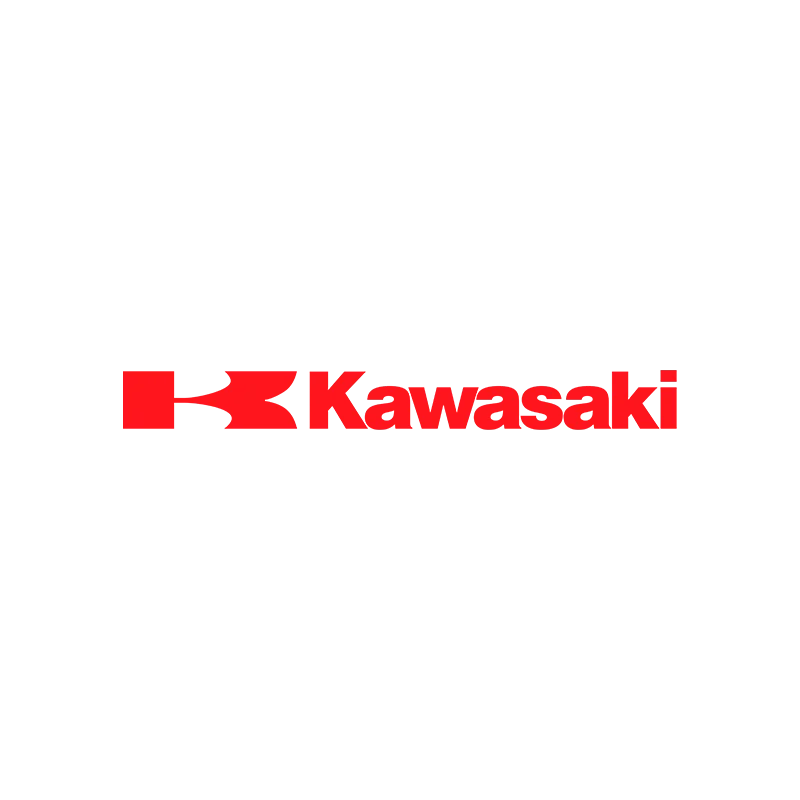 Kawasaki Chiptuning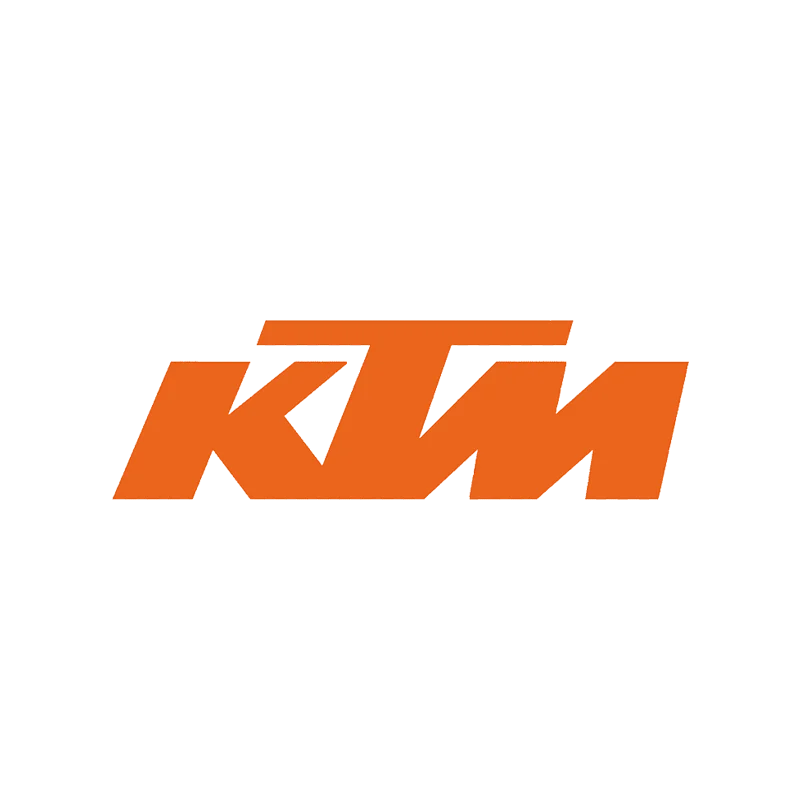 KTM Chiptuning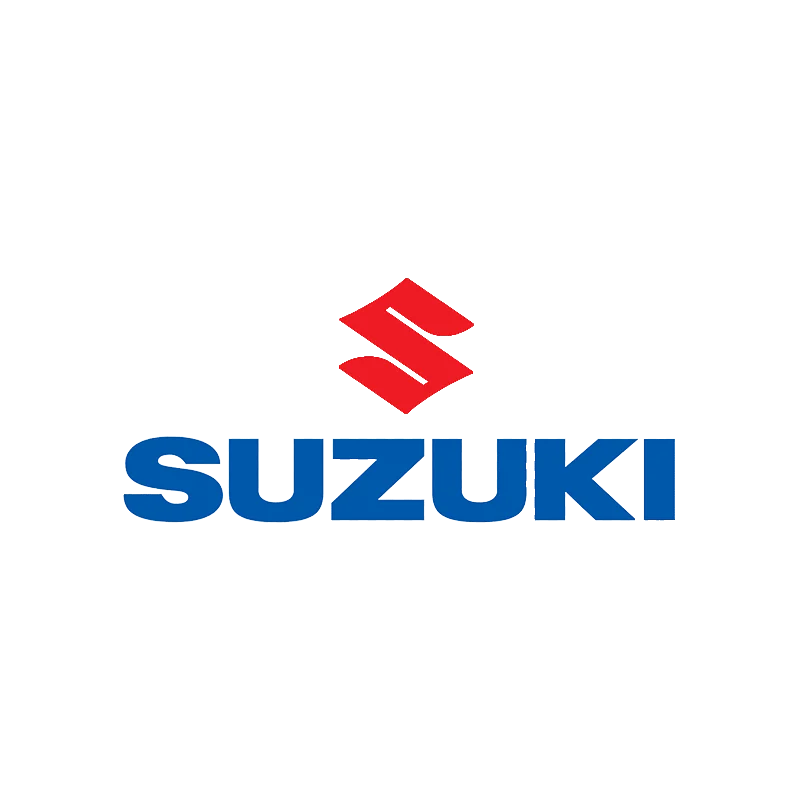 Suzuki Chiptuning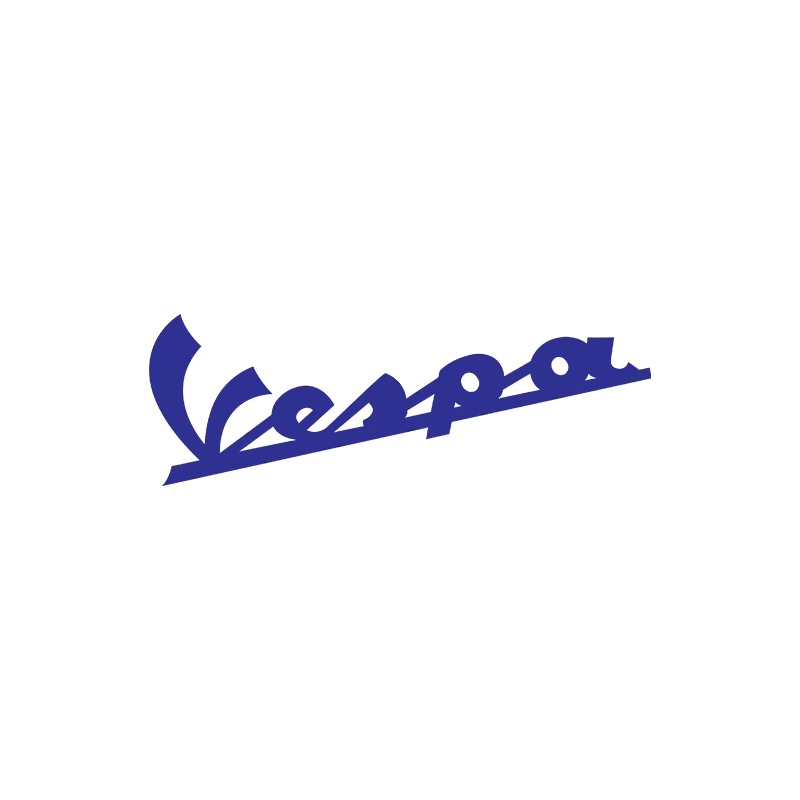 Vespa Chiptuning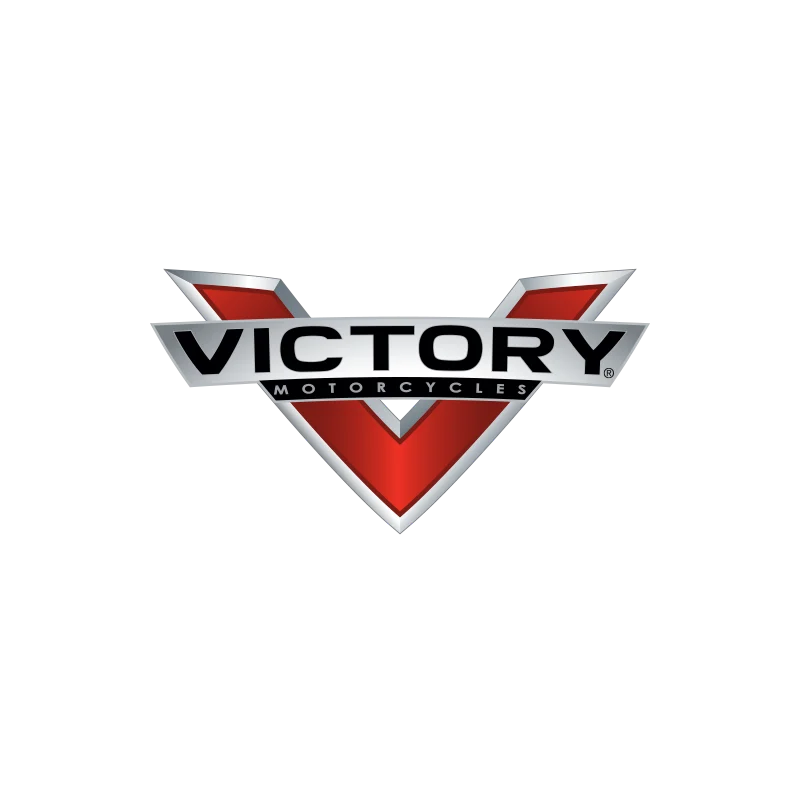 Victory Chiptuning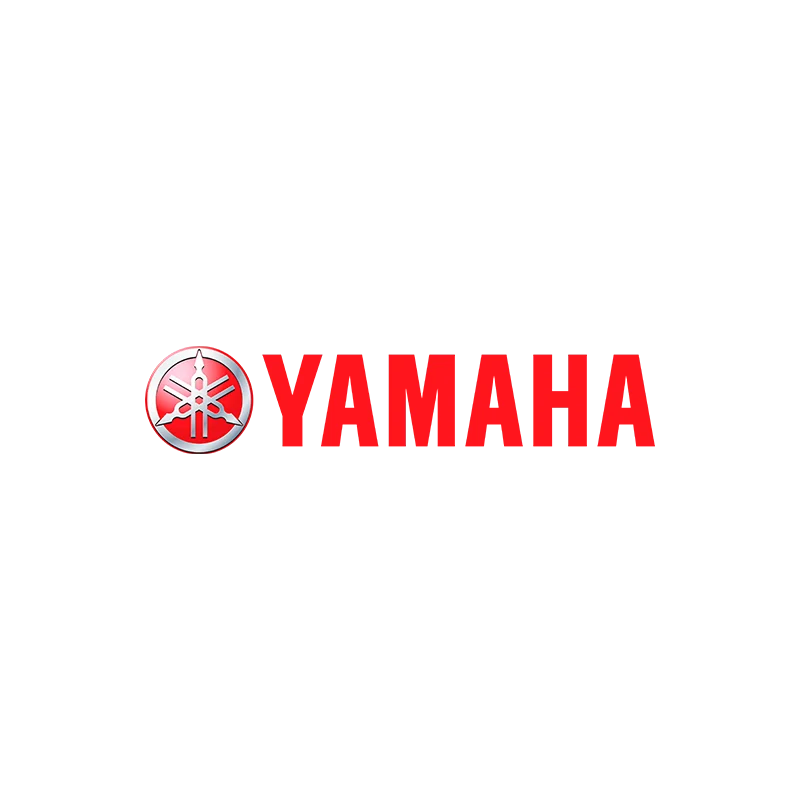 Yamaha Chiptuning